Regular price
Sale price
$57.00 USD
Unit price
per
Sale
Sold out
Twitter Growth Services - Twitter Growth Engine
100% ORGANIC growth,
powered by humans, not bots!
100% Safe with zero Automation
No Blocks EVER !!
DESCRIPTION
Growing a social media following is a must these days, but unless you're an A-list celebrity it's going to take a lot of work.

This is a social media growth service designed specifically for busy entrepreneurs who are looking to grow their brand and sales through Instagram, Twitter, and Pinterest.

Social Growth Engine marketing experts work round the clock to help you grow your accounts, get real followers and engagements, all with minimal effort on your part.


WHAT YOU CAN EXPECT:
200-1000+ Twitter followers every month
All followers are real and targeted
Monthly report of new follower activity, upon request
Unlimited email support.
WHAT WE NEED FROM YOU:
Access to Twitter account (your login information)
Information on your business and target audience
Any direct competitors that are on Twitter with a large following
White list of accounts you want to remain following (if necessary)


FAQS
Are these real followers?
Yes all new followers are 100% real and targeted. You may find some places online that sell followers, these are mostly farmed networks or fake accounts. That is not what we offer.
How do you do it?
Each day we'll perform many tasks in order to grow your account, following, unfollowing, retweeting, favoriting, etc to organically grow your audience.
Why don't I know the exact number, i.e. 100-1000 new followers?
There are several factors. In general it is related to the size of your account from the start. Once we get good momentum with growing your followers, the faster we can run with results every month.
How does the targeting work?
Once you provide us with your ideal customer, we'll focus our efforts on a particular target or niche. For example, if your product or service targets moms, then that's who we'll work on getting moms to follow you.
Will this unfollow any accounts I've personally followed?
Yes. Any account not following you upon purchase will be unfollowed during this campaign. If you want to remain following certain profiles, please send us a white list of these accounts immediately after purchase. For example - friends, family, colleagues, industry related accounts, etc.
How quickly will my Growth Engine be underway?
New campaigns are generally underway in 1-2 business days, and we will be in touch as soon as it kicks off to let you know.
Do you tweet content to my account?
You remain in control of all the content you post. We do not post any tweets for you. This allows you to solely focus on tweeting the best material possible, while we focus on bringing you the right audience to view your Twitter.
What happens after I purchase?
It's pretty simple, after you purchase you will receive a brief questionnaire. Here you will provide additional info needed to get started.
How is the correct audience targeted?
We can target by hashtag and targeting accounts that have similar followers that you'd like to have.
Can I keep posting? Can I still follow and unfollow accounts?
Yes! You can resume doing your normal activity. We will be working in the background, but your account will still be 100% in your possession.
Do I have to verify my account?
You will likely need to verify your account. This happens from multiple computer logins. Your social media platform is just confirming with you to secure your account. Don't worry, your account is 100% safe.
Share
View full details
Thank You
Grateful for putting me in touch with other brands!!
3 Easy Steps
Sign Up

Add your favourite service to your cart and checkout securely on our website.

Chat To Your Agent

Submit your targeting information to your dedicated organic growth scientist using the form we provide.

Watch Your Socials Grow

Focus on creating great content and watch the organic growth and engagement pour in.
Growth Experts
Each day, our team perform safe & ethical marketing tasks in order to organically grow your audience so you can focus your energy on creating and posting great content.  We will do the rest.
Audience Targeting
We talk to you to discover and profile the individuals that matter to you and your brand. Specific accounts, locations, hashtags, bio info, gender and community are used to direct efforts at those most likely to engage with your content, service or brand.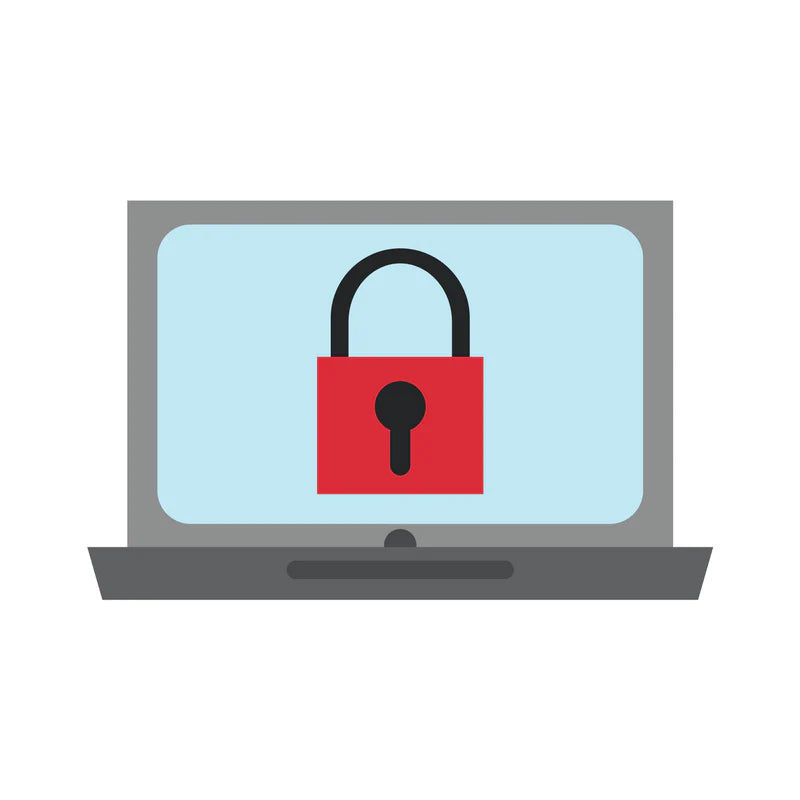 Safe to Use
Our experts use dedicated proxies & secure managed servers to deliver your growth engine minimising the risk of any account bans, suspensions or restrictions. We are always researching and evolving new ways to ensure your account compliance and safety.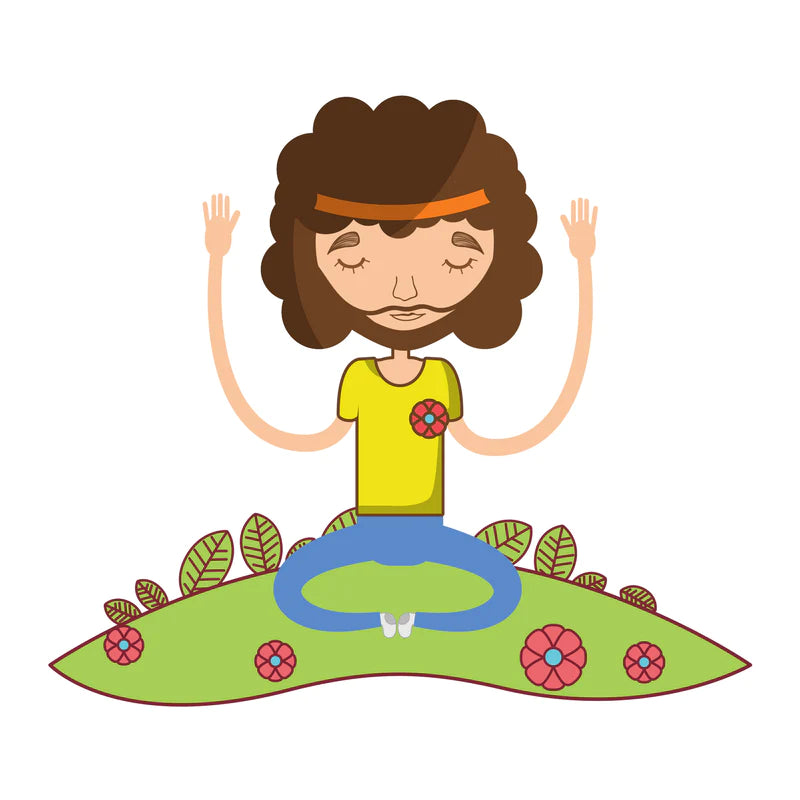 Relax & Profit
Sit back and watch your social profiles rise, while getting real interactions with real people without spam.